Lively and interactive Mandarin lessons that effectively develop your conversational skills - be it for work or social communication, anywhere, anytime!

Scenario-based activities are intricately woven into each lesson unit to provide you with ample opportunities to explore, develop and consolidate your Mandarin speaking skills. Learn how to initiate questions, respond to enquiries and make suggestions, etc.
Selected poems and rhymes integrate seamlessly with the syllabus and are the highlight of this programme, throwing light on language application as well as enriching and enlivening your learning experience.
In essence, this is a comprehensive Conversational Mandarin training programme that jump starts beginners, yet offers sufficient challenge for learners with some foundation to test their speaking skills, develop speech fluency and speaking confidence.


WHEN
PACE
PRICE
LEVEL 1


From 13

/04/2021 to 29/06/2021

Every Tuesday from 7pm to 8.30pm.

S$350 (incl. GST)


LEVEL 2



From 22/04/2021 to 15/07/2021
*No class on Thursday 13 May (public holiday)

Every Thursday from 7pm to 8.30pm

S$350 (incl. GST)


LEVEL 3



From 13/04/2021 to 07/07/2021
*No class on Wednesday 26 May (public holiday)

Every Wednesday from 7pm to 8.30pm
S$350 (incl. GST)
LEVEL 4 / LEVEL 4PLUS
NA

NA

NA

ABOUT OUR TRAINER
ADDIE TAN has been designing and conducting service language training programmes for the hospitality industry in the past 15 years. Apart from her professional discipline in applied linguistics as well as qualification in translation and interpretation, she has cross-cultural work experience locally and abroad as well as an excellent working knowledge of the service industry. She speaks English, Mandarin and French.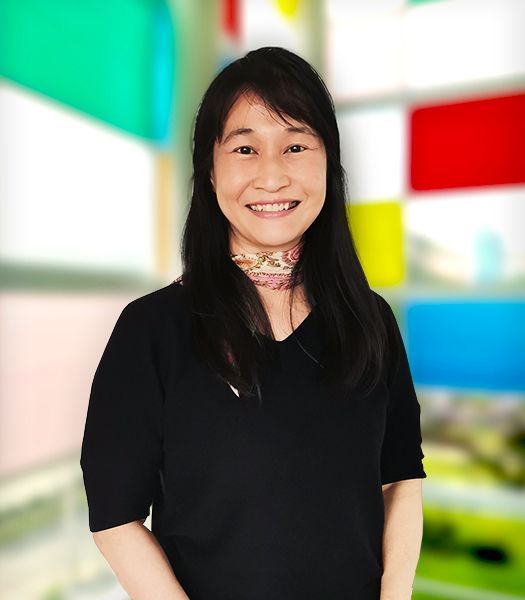 You have done some French before but you are not sure what is the right class for you?