Looking for the perfect present?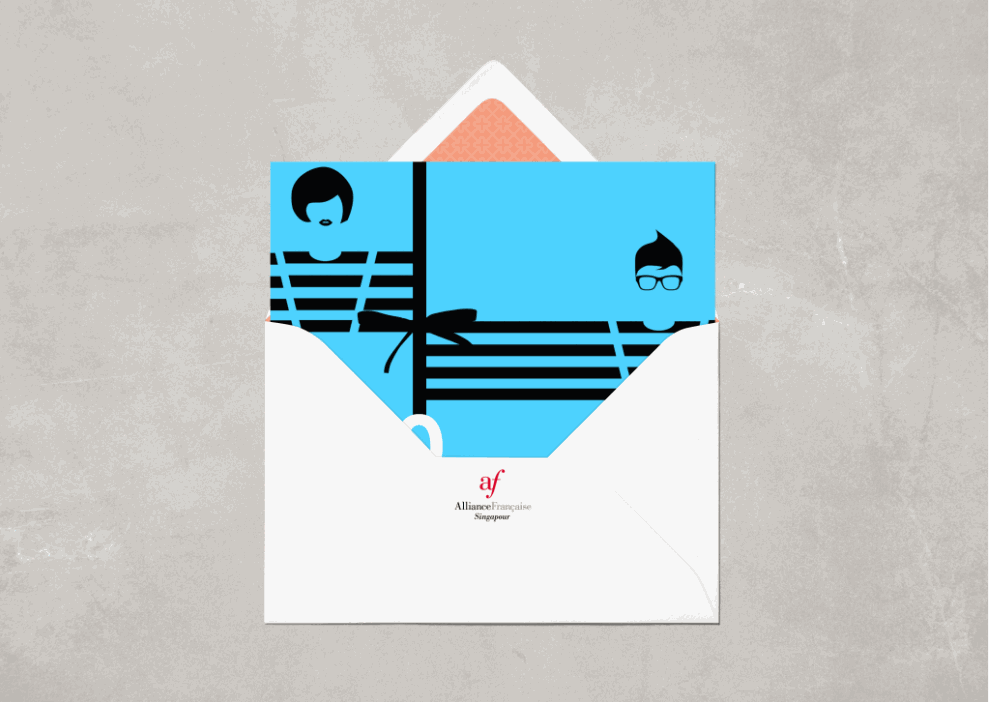 Give a truly French experience to your loved ones! Choose the amount and offer them a piece of France with a gift voucher made in Alliance!

For more information or to redeem your voucher, please contact Alliance Française de Singapour by email: courses@alliancefrancaise.org.sg or call +65 6817 8166.


GIFT VOUCHERS
Gift vouchers for your colleagues, family members and friends!
Terms and conditions:
1. This voucher can only be used for the purchase of French language courses, course material and membership.
2. This voucher is valid for one year from the day of purchase. All unredeemed amount will be void.
3. This voucher does not guarantee a place in a particular class; this will depend on the availability of the class at the time of enrolment.
4. This voucher is non-refundable and not exchangeable for cash.
5. Fees cannot be refunded and no partial refund can be granted for classes not attended.
6. Alliance Française de Singapour reserves the right to vary and amend any of the above terms and conditions without prior notice.
For more information or to redeem your voucher, please contact Alliance Française de Singapour by email: courses@alliancefrancaise.org.sg or call +65 6817 8166