SO FRANCE AT ALLIANCE FRAN ÇAISE!

We are thrilled to welcome SO France in our building, bringing a spark of joie de vivre!

Members benefit from 10% of total bill!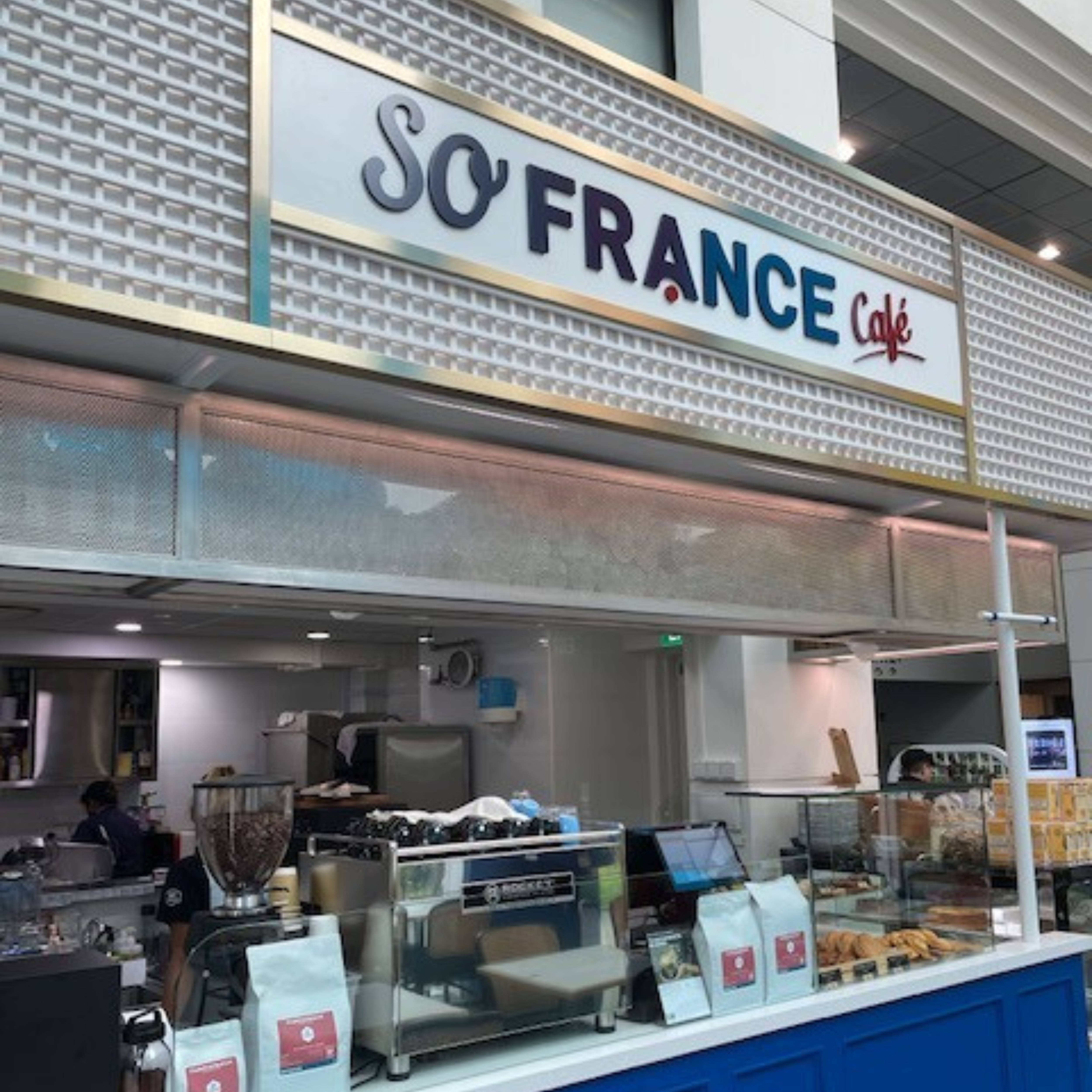 OPENING HOURS
Monday - Friday 9am till 630pm
Saturday - 830am till 630pm
Sunday - 9am till 4pm
Closed on Public Holidays.

Opening hours may differ during Festivals.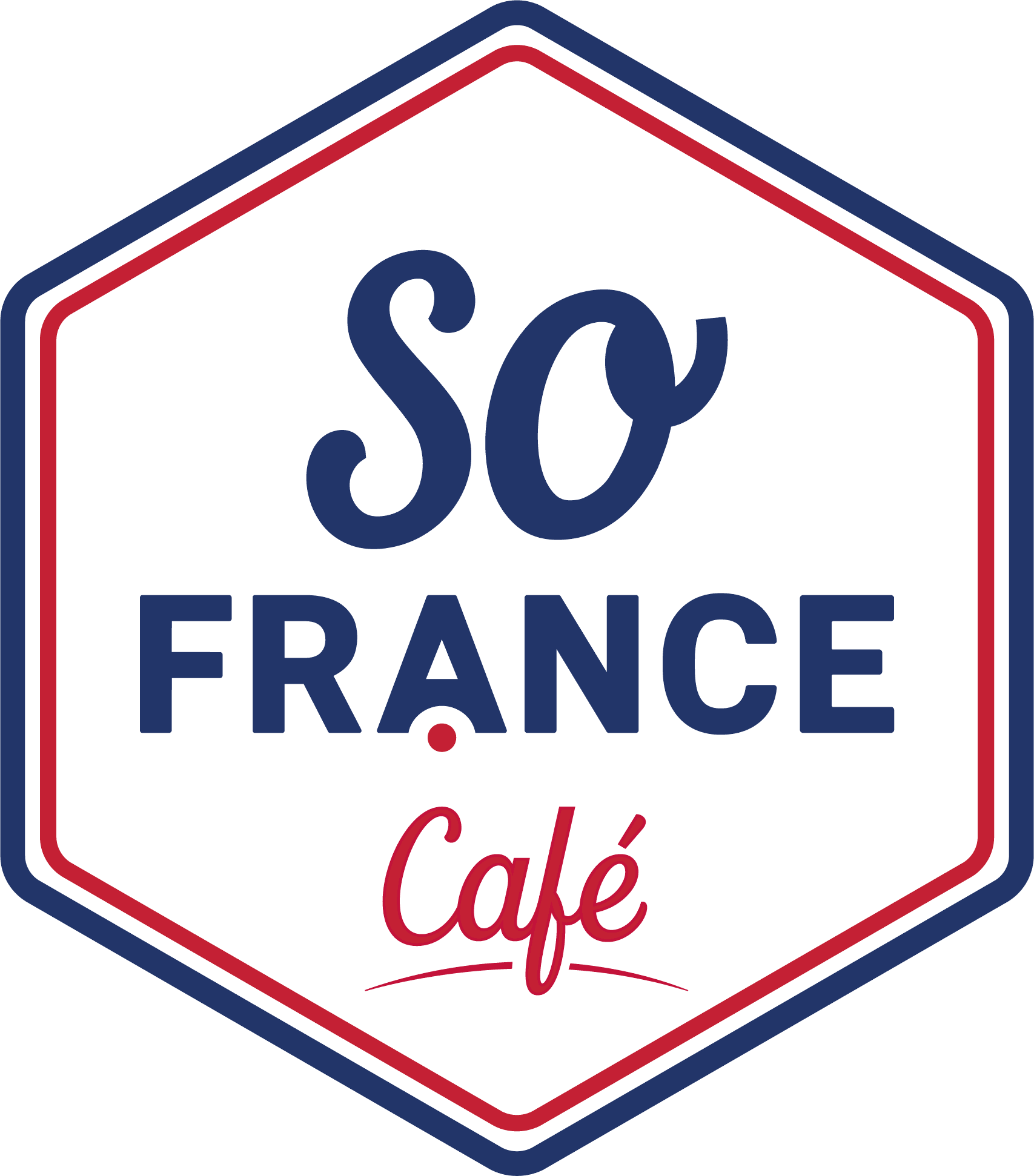 ABOUT SO FRANCE
The 35-seater cafe offers an all-day menu of light bites like homemade sandwiches and quiches, as well as a full bakery selection including cakes, tarts and pastries. A beverage menu of coffee, tea, smoothies and juices complements your meal.
Bring a taste of SO France Café home with their retail section, including cheeses, cold cuts, as well as Bordier butters and yoghurts, French jams, sweets, teas, savoury dips...
SO France Cafe is the latest concept from SO France, the modern French bistro and gourmet store concept with outlets in DUO Galleria and Claymore Drive.