Explore the art of ballet on the stage of Alliance Française
with Emmanuelle GRIZOT, former Danseuse Étoile of Bordeaux National Opera (France)
Alliance Française is thrilled to offer new dance classes. taught by former Danseuse Étoile Emmanuelle Grizot, and given directly on the stage of the theatre!

For beginners, adults and kids
In English, with a little French touch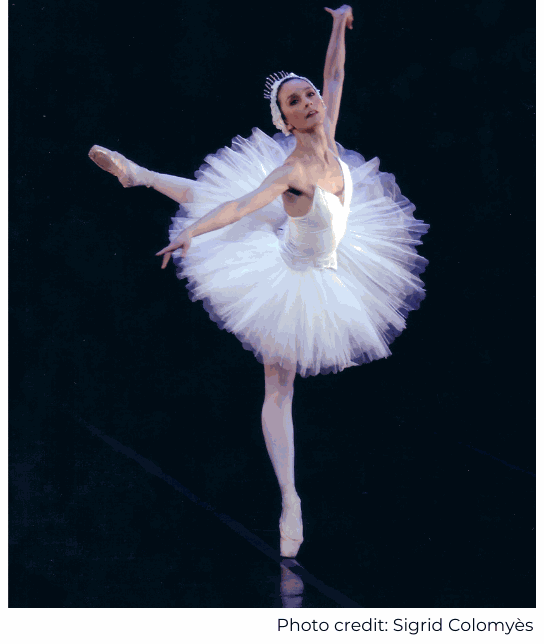 YOUR TEACHER, EMMANUELLE GRIZOT
Former Danseuse Etoile National Opera of Bordeaux
Co-Founder and Ballet Instructor at The Dance Place

Emmanuelle Grizot studied at the International Center of Dance in Cannes, France and at the Academie Princesse Grace in Monaco. She began her professional career at 18, and has spent the biggest part of her career in Bordeaux, France. She has danced many roles in the classical repertory, all of which were choreographed by Charles Jude : Nutcracker, Sleeping Beauty, Giselle, Swan Lake, Don Quichotte, Romeo and Juliet and Coppelia which was performed in 2001 at Châtelet in Paris. In 2002 Emmanuelle Grizot was appointed DANSEUSE ÉTOILE.
Today Emmanuelle Grizot splits her time between creation and transmission. She is guest teacher for Ballet Nice Méditerranée, Hannover Ballett, National Opera of Bordeaux, Preljocaj Ballet and San Carlo di Napoli. She is now a Classical Ballet Instructor and co-owner of THE DANCE PLACE, Singapore where she teaches the classical ballet technique to children and adults.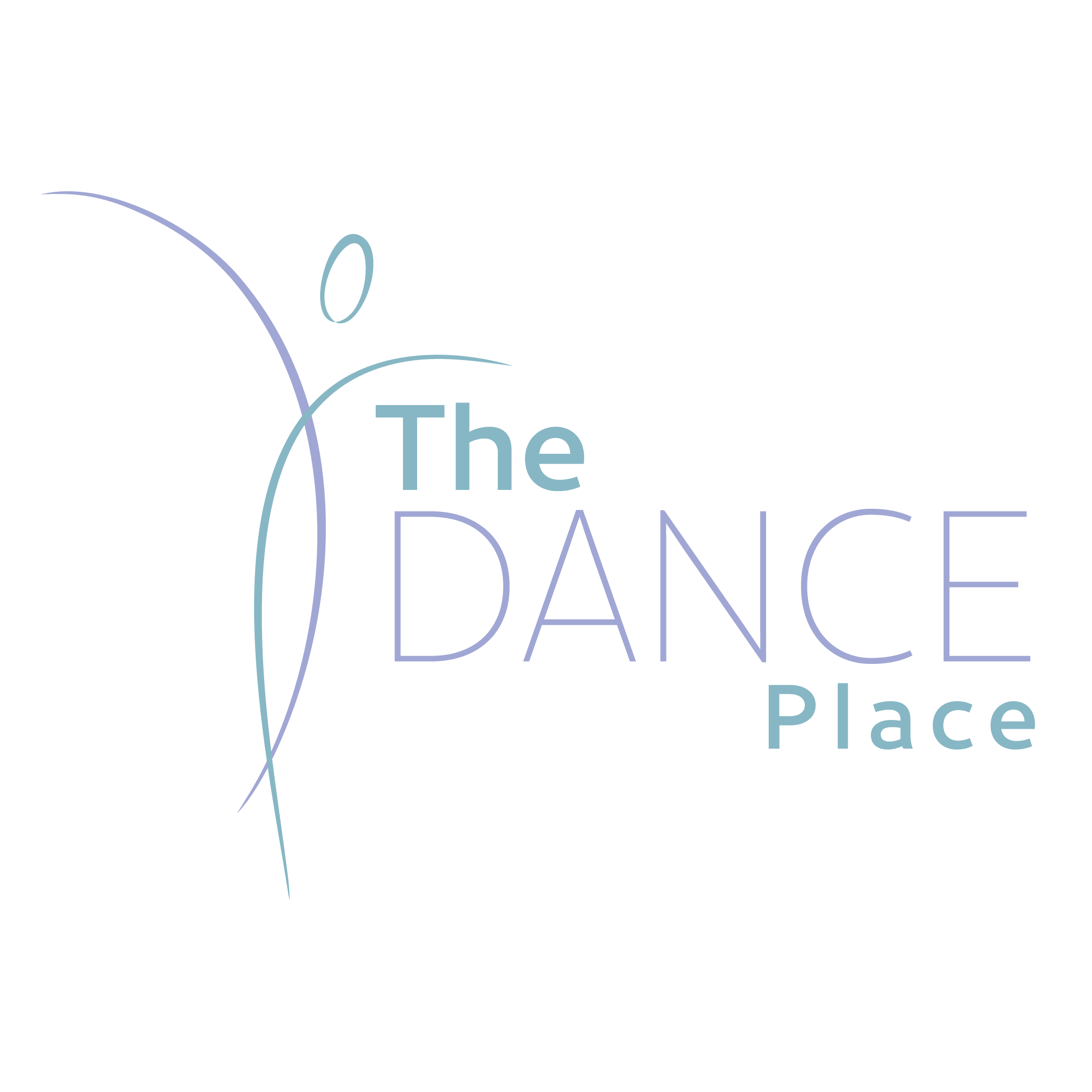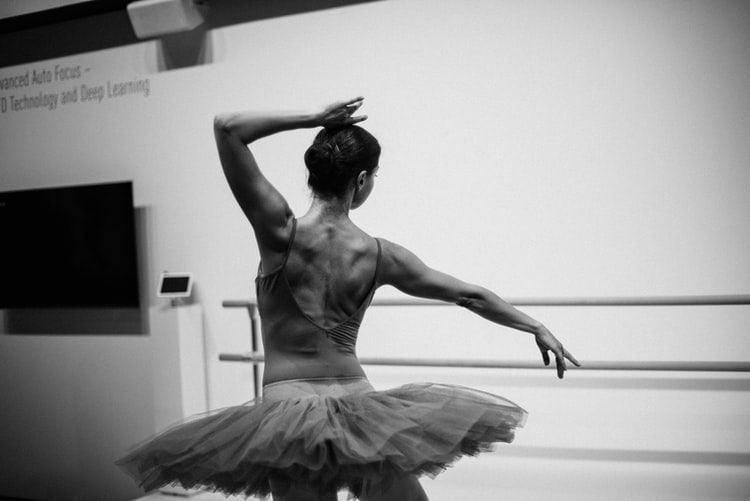 INTRODUCTION TO BALLET
For adults
6 May to 24 June 2021
Thursdays - 10.30am - 12.00pm
7 classes: 6, 20, 27 May and 3, 10, 17, 24 June
280 SGD
Sessions in May will be dedicated to creating awareness of the body in the space, enhancing flexibility, improving coordination and finding groundedness. Sessions in June will focus on barre work and on basics of Ballet (especially positions at the barre and turnout).
WORKSHOP FOR KIDS
For kids 7-12 years old
31 May to 24 June 2021
Mondays or Thursdays
8 classes: MONDAYS 31 May, 7, 14, 21 June 2.00-3.30pm THURSDAYS 3, 10, 17, 24 June 2.00-3.30pm
360 SGD
The kids will explore the art form's basic knowledge and skills, starting with games on rhythm and simple dance movements finishing by at the barre. It will be also a good way for them to enhance their expressiveness and confidence. Because Ballet became formalized in France, the terminology is in the French Language and it will be fun for the kids to learn the lingo as well.