FRANCOPHONIE FESTIVAL 2023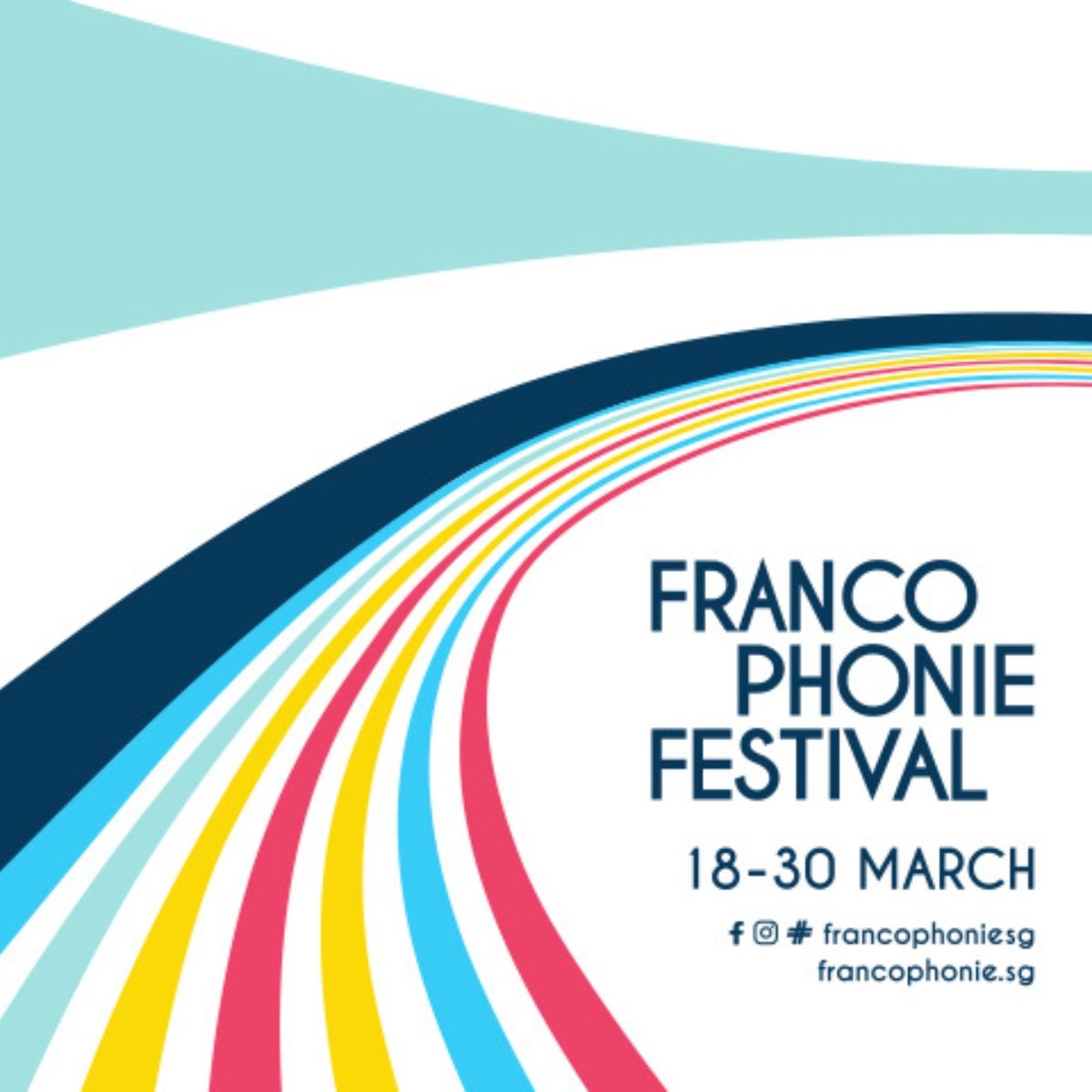 This March, dive into a month dedicated to the French language and the diverse Francophone cultures with the 2023 edition of the Francophonie Festival.
This year's festival will be dedicated to Sport.
Part of: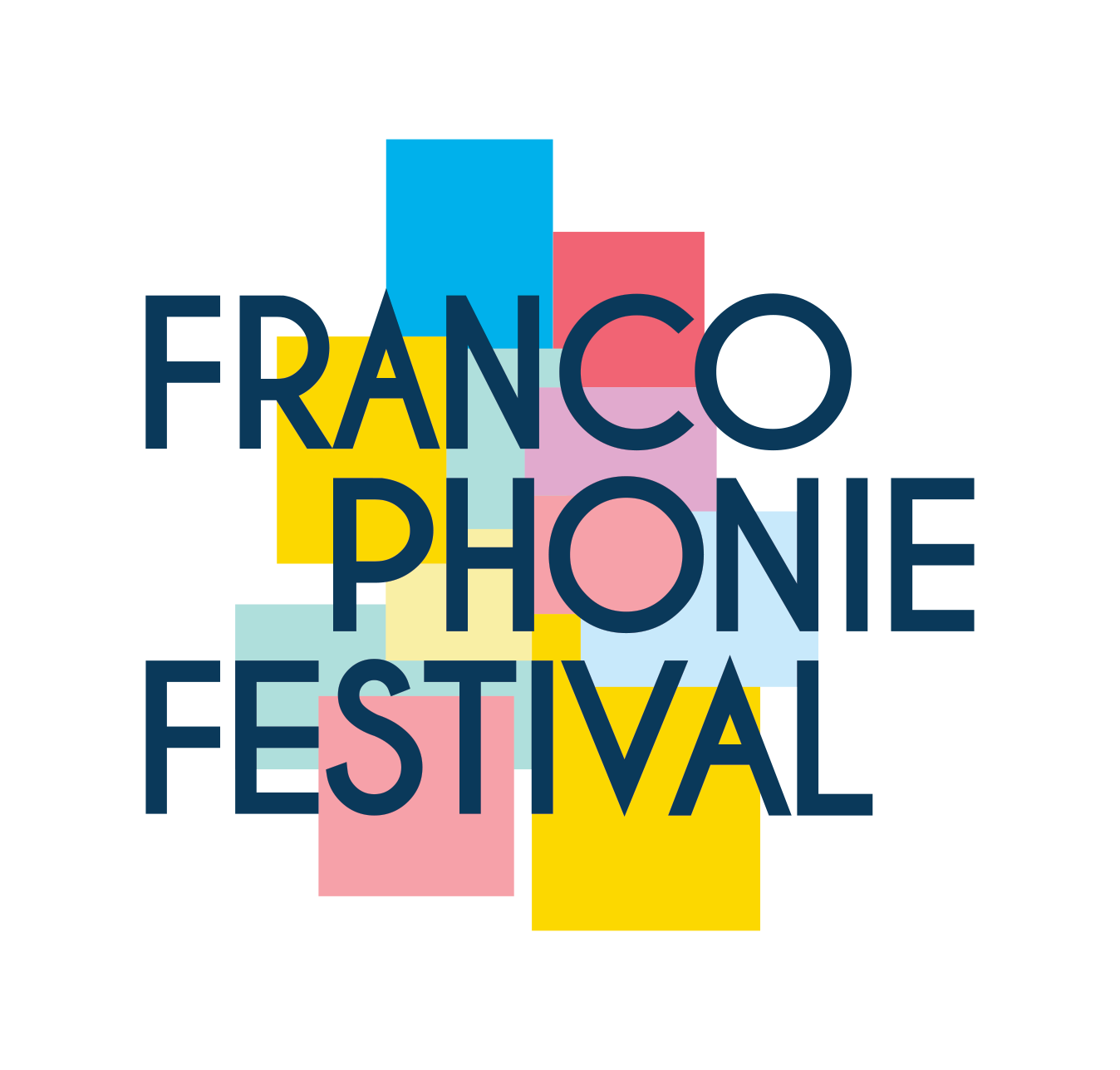 FRANCOPHONIE FILM FESTIVAL
Around the Francophonie world on the theme of sport
Our Francophonie film festival is back! This year, discover movies full of energy on the theme of sport. Come watch productions from countries part of the Francophonie, from Mexico to South Korea, from Greece to Georgia, among many other countries!
18 - 30 March 2023
$13.5 for AF Members | $15 for Non-Members

Check The Lineup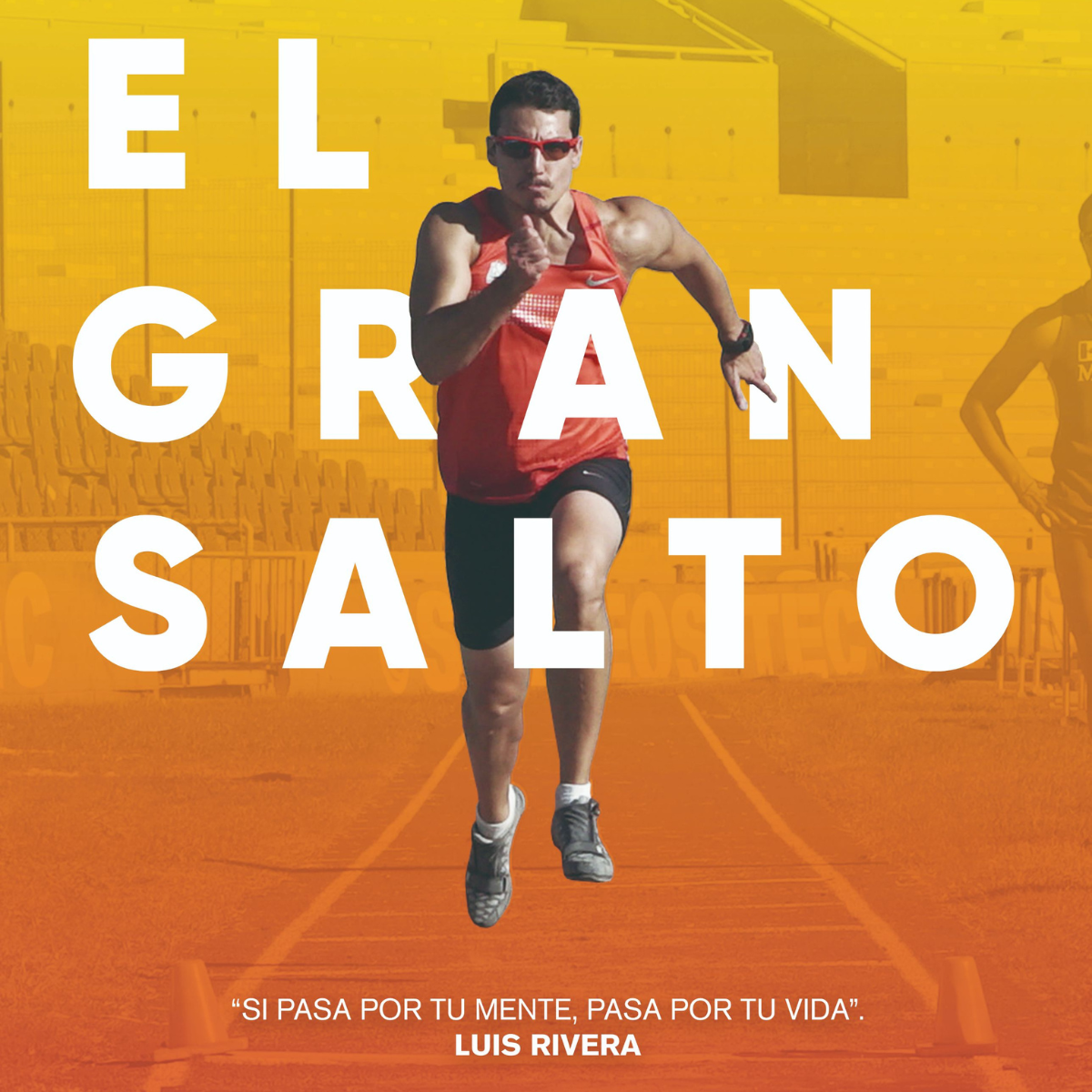 jAZZ CONCERT in our theater
Did you know that ''my way'' was originally a French song?
Come enjoy a magical jazz evening at Alliance Française. The Horns are Unique! Jazz Ensemble invite Richard Jackson, one of Singapore's leading crooners, on stage to perform classic French songs from the likes of Claude Nougaro, Serge Gainsbourg, Henri Salvador and many more!
Friday 24 March 2023 - 8 pm
$50 for Members | $55 for Non-Members

Book your tickets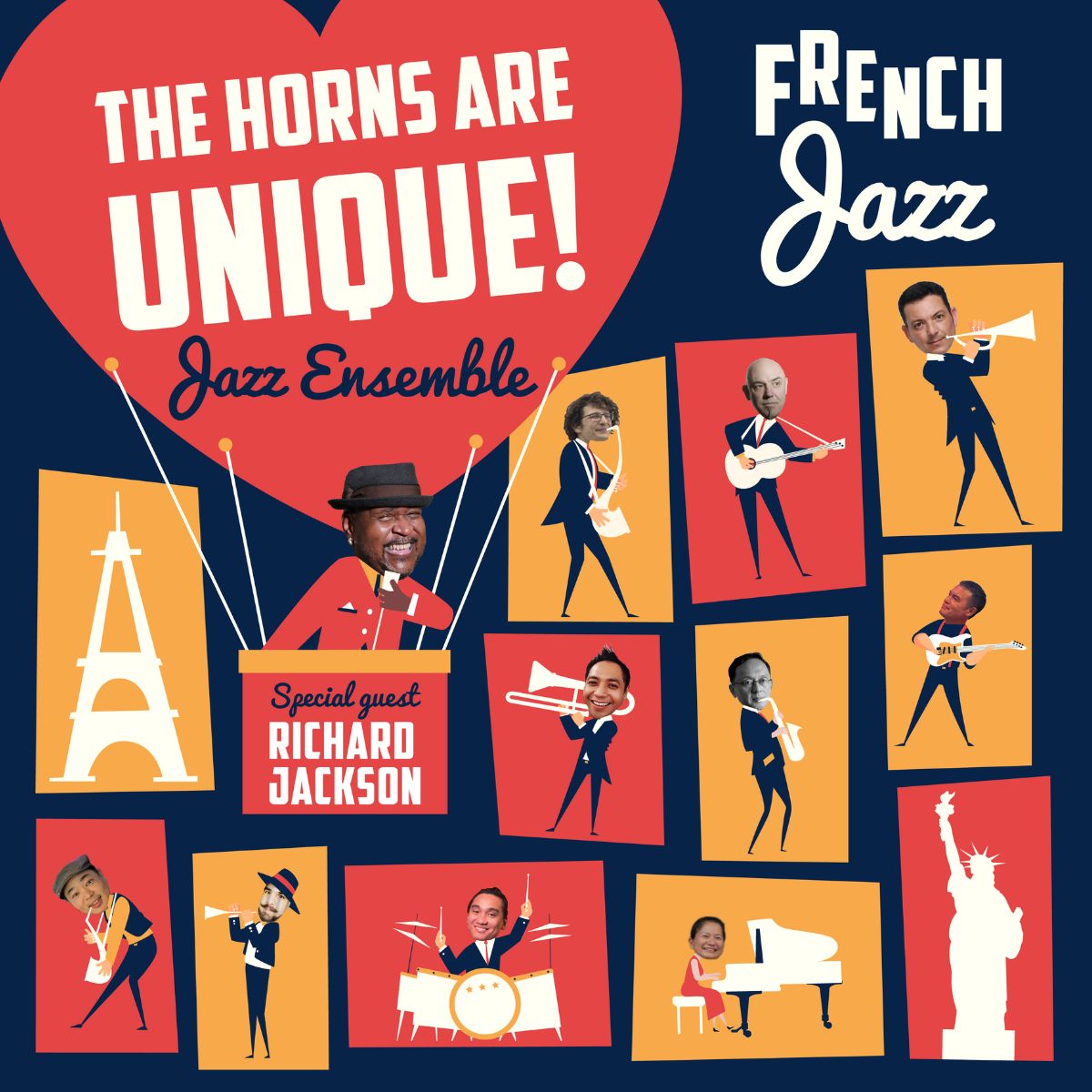 FILM-MAKERS FROM NEW CALEDONIA
Through the lens by Clotilde Richalet Szuch
French photographer Clotilde Richalet Szuch went out to meet Caledonian film-makers who tell their visions of both the world and of New-Caledonia, a unique territory between land and lagoon.

15 - 29 March 2023
Free entrance

More info
DIs-moi dix mots
Short story writing competition
Showcase your French writing skills in our short story competition! In conjunction with Francophonie 2023's ''Dis-moi Dix Mots'' and in anticipation of major sporting events taking place in France, La Médiathèque is organizing a writing competition on the theme of Sport. Write a short story on the theme of Sport, in less than 50 words, either in French or English, with three or more of the 10 words presented.
Competition open to all: children and adults, AF members and non-members
Until 22 March

More info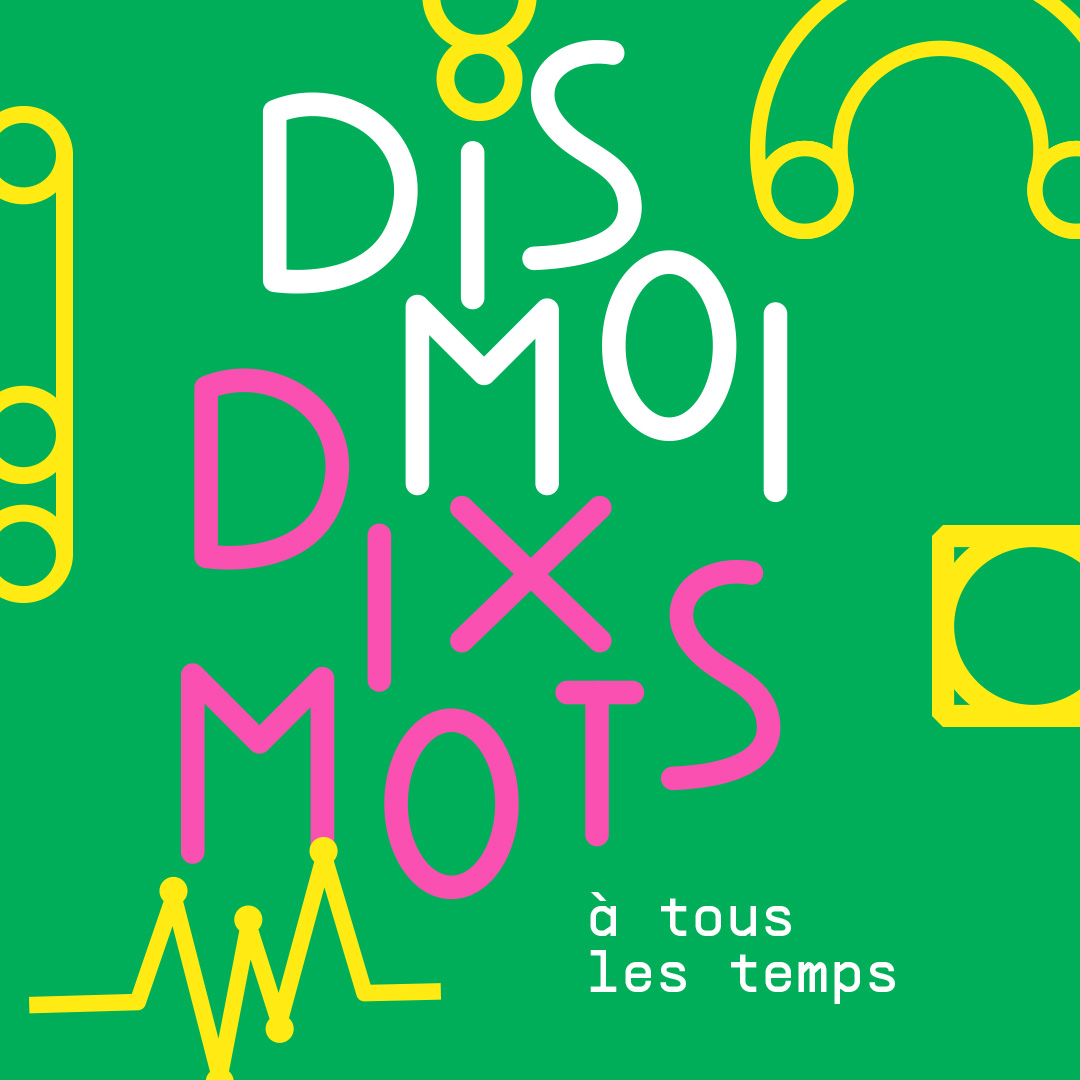 HOLIDAY CAMPS
Voyage en Francophonie
Immerse your kid into the French language and culture with our holiday camps "Voyage en Francophonie". Get ready for a journey to visit French-speaking countries, through drama, dance, or workshops.
Check our various & exciting options for this coming March!
For French-Speaking Kids or French Learners
From 6-16 years old (in age groups)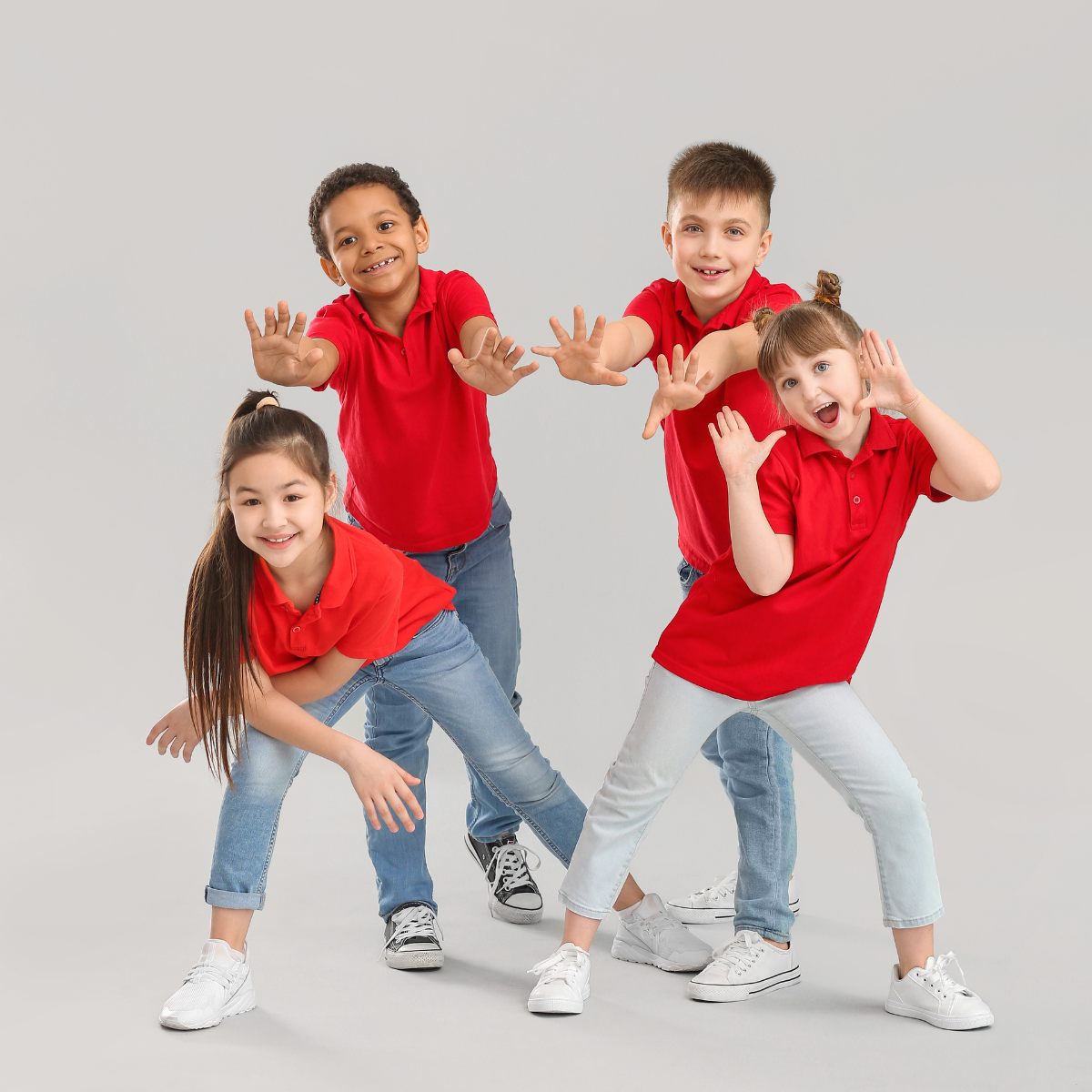 FRANCOPHONIE DAY
A day to celebrate Francophonie

Join us for a day full of surprises and entertainment around

Francophonie, including the Olympiads where AF students and students from Universities and schools of Singapore will discover the Francophone culture through games and quiz. Don't miss the highlight of the day, the Francophone-eat, our food lover event!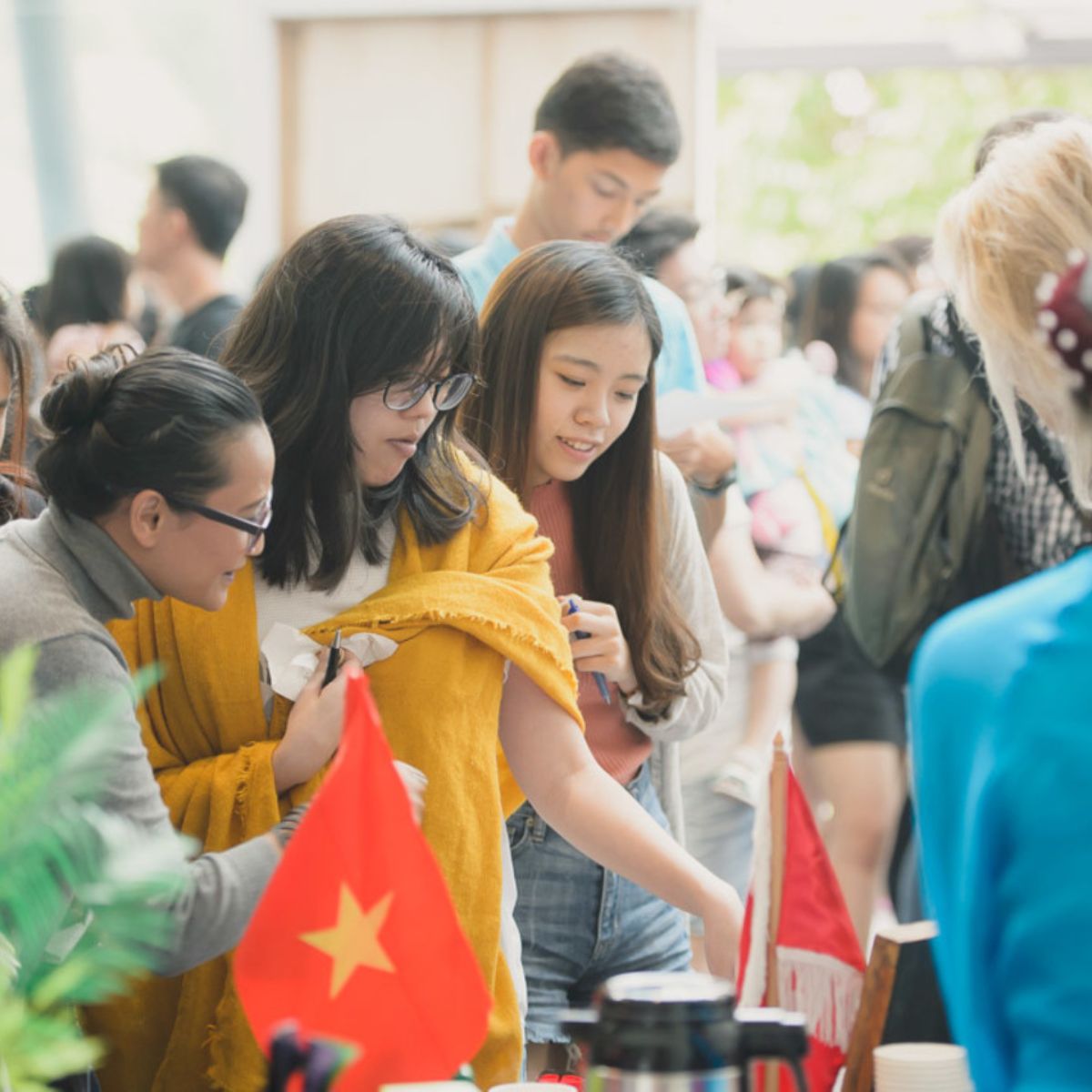 TAN SRI DR RUNME SHAW CHALLENGE CUP
Prize-giving ceremony
The Prize-Giving Ceremony for the Tan Sri Dr Runme Shaw Challenge Cup is a traditional rendez-vous for Alliance Française' best Singaporean students.
This year for the first time, the ceremony, presented by Hossan Leong, will also feature the French Alumni French Language Awards, the Jenny Sim scholarship and Dis-Moi Dix Mots competition.
25 March, 6 pm
By invitation only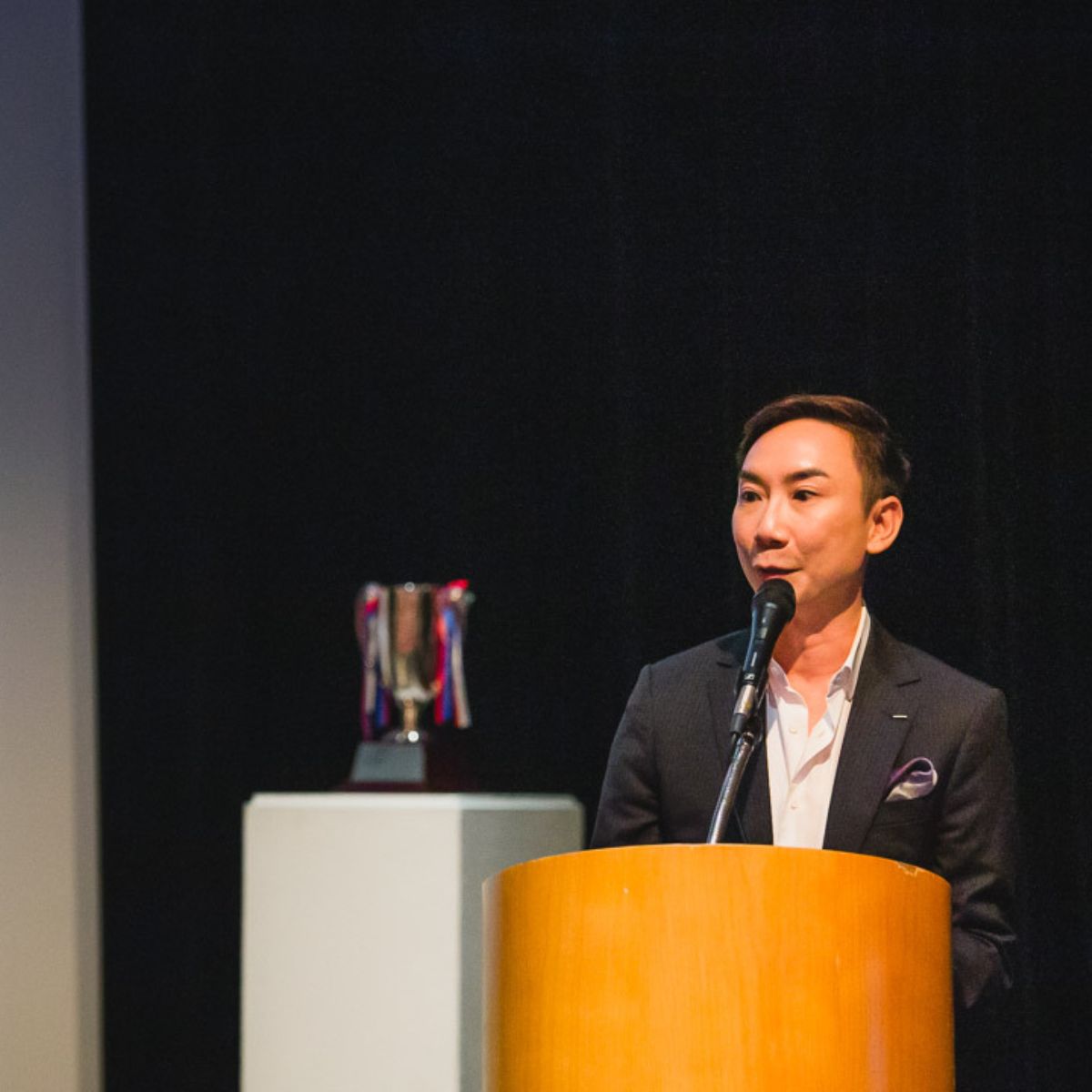 AND MORE...
Discover the full Francophonie 2023 programm
The Francophonie Festival is showcasing the Francophonie's exciting cultural diversity!
Let's celebrate together the French language, francophone cultures, and the values of the Francophonie, in a festival dedicated this year to sports!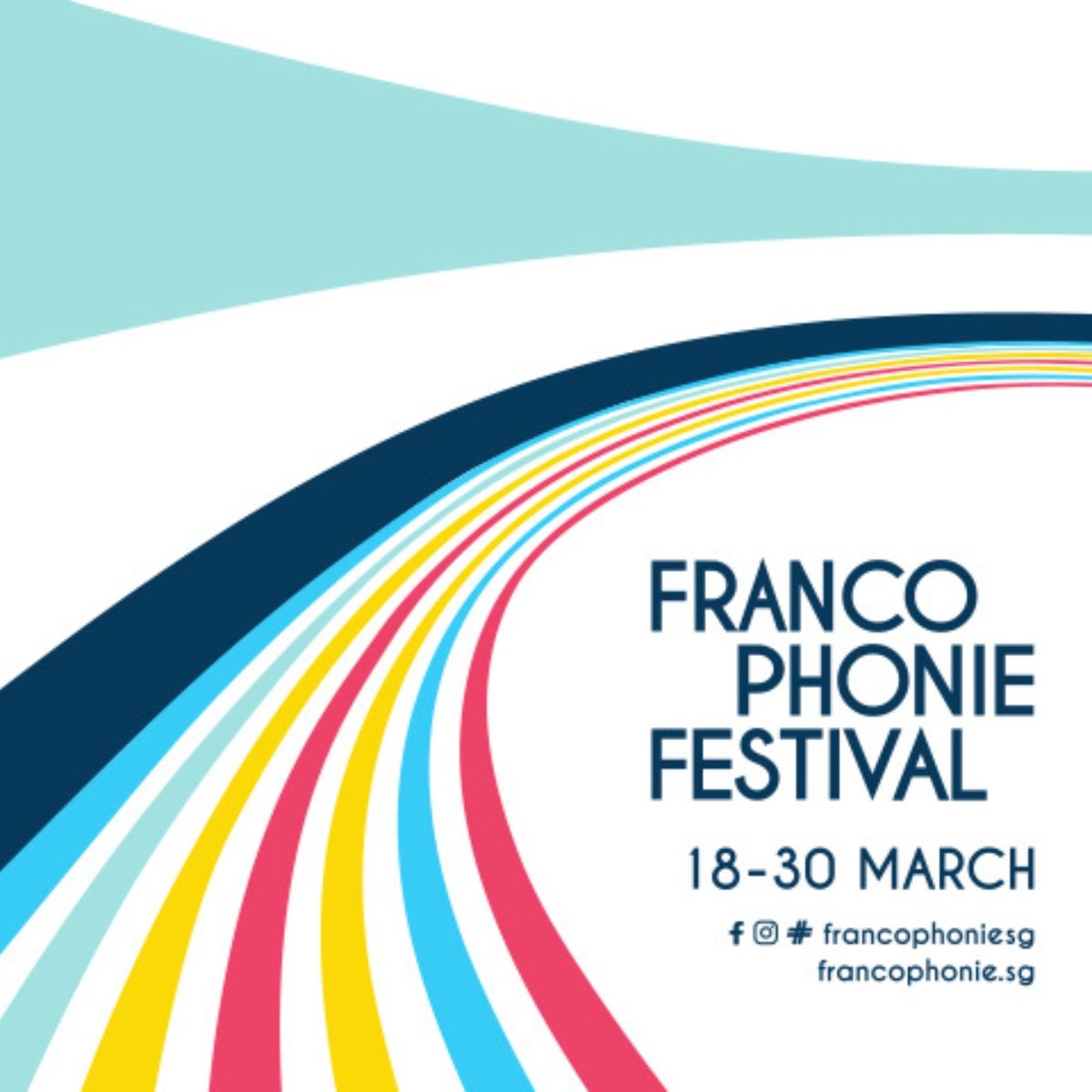 ART : A NEW PLAY IN OUR GALLERY
The Theatre Factory is pleased to present ''ART'', a new play by Yasmina Réza directed by Mathilde Bagein
Come discover one of a kind performance of ''Art'' by The Theatre Factory for two exceptional evenings. Don't miss this hilarious play about three friends and their relation to art, brilliantly written and played in an unusual setting!

Friday 31 March 2023 - 8pm
Saturday 1 April 2023 - 8 pm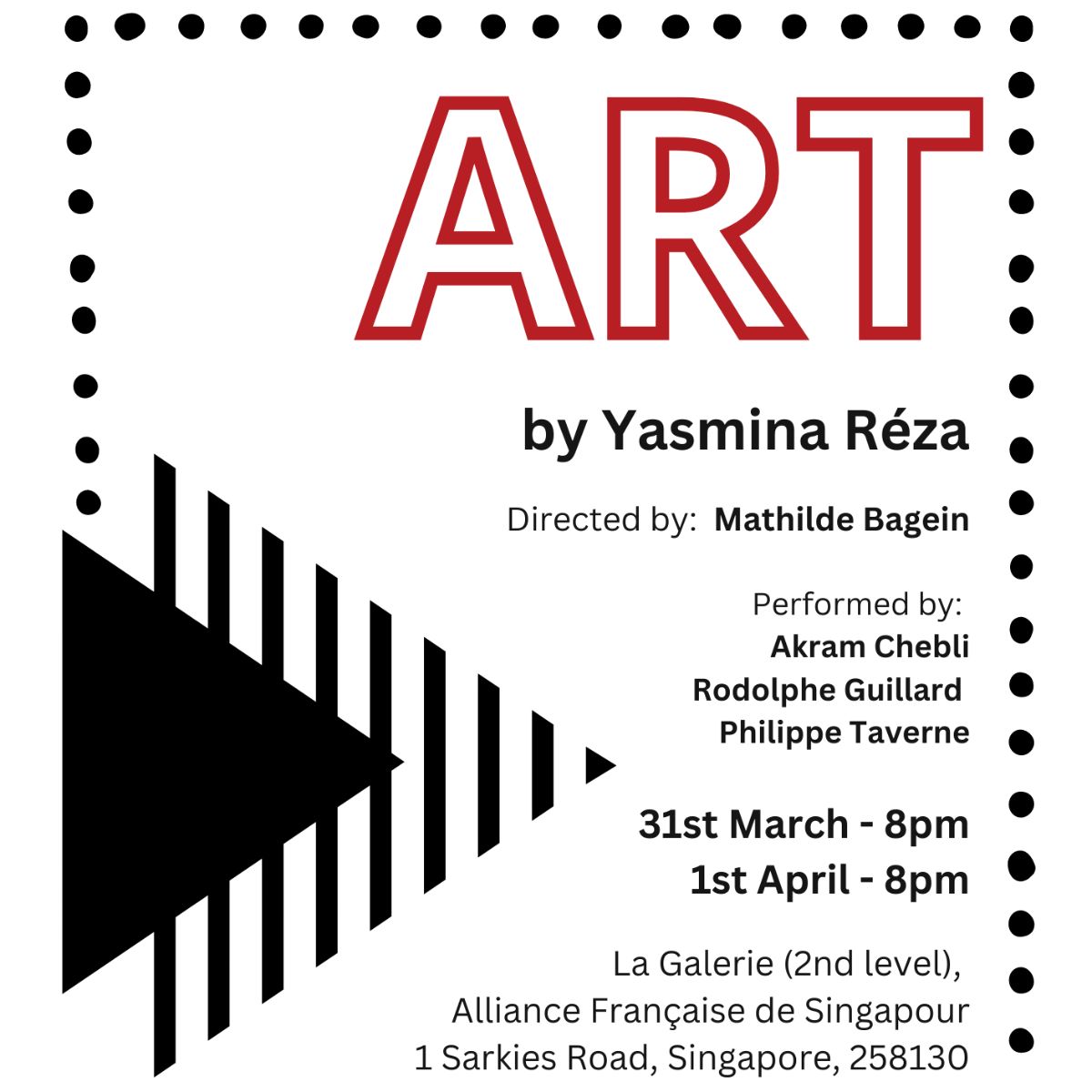 A TRIBUTE TO Jean-Jacques Goldman
Sing'Theatre presents ''Au bout de mes rêves: A tribute concert to Jean-Jacques Goldman''
To keep the Francophonie resonate in April, Alliance Française de Singapour is delighted to welcome Sing'Theatre for this new live fundraising concert ''Au bout de mes rêves''. No less than 60 artists will perform on stage to pay tribute to Jean-Jacques Goldman, one of the most beloved and influential French singer-songwriter. A vibrant show not-to-be-missed!

Sunday 2 April 2023 - 2 pm - 5 pm - 8 pm

Book your tickets